POEA JOBS IN JAPAN 2022: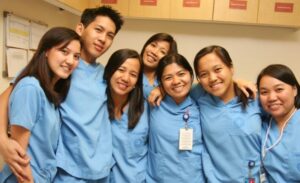 If you're considering applying for POEA jobs in Japan, there are some things you need to know. This article covers the basic requirements for construction workers and caregivers. Also, we'll talk about how to find an accredited POEA agency. This way, you'll be able to apply with ease. After reading these guidelines, you'll be better equipped to choose the job of your choice in Japan.
Job requirements for caregivers:
The Japanese government expects to need 60,000 new caregivers in the next five years, and is actively seeking overseas workers to fill these positions. According to the Philippine Overseas Employment Administration, this country is attempting to fill the manpower gap by hiring foreign caregivers. Those with a Bachelor of Science in Nursing or a four-year nursing degree should apply. Applicants must also have passed the Japanese licensure exam, which they can do up to three times.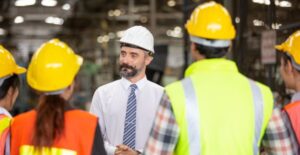 Before you apply, it is imperative to prepare all your documentation. An incomplete application can be extremely time-consuming, wasting both money and your time. Once you have completed your documents, you can visit the POEA office and sign the paperwork. There are windows for caregivers and nurses who are bound for Japan. Follow the directions given by the employees and the security guard to submit all of your documentation.
If you're a licensed nurse, you can apply for a job as a POEA caregiver in Japan in 2022. The Japanese government expects a high demand for caregivers in 2022, and some companies are even sponsoring the course. If you meet the qualifications, you could start working on your Japanese language skills in the meantime. It's also worth noting that caregivers in Japan are required to have at least a Bachelor's degree in nursing or a TESDA National Certificate II in Caregiving.
Job requirements for construction workers:
Interested in working in the Japanese construction industry? If so, here are some tips to help you prepare for your new job. The first thing you should do is to understand the job requirements. In Japan, you must have a high school diploma and have been employed in your field for at least one year. Having an advanced degree in a related field can be an advantage. A certificate in Japanese can also be an asset.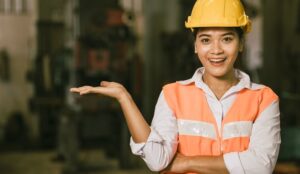 Next, you must have the necessary legal documents. The government has imposed new regulations that require all applicants to have a valid passport and a work permit. However, there is no shortage of skilled labor in the country. There are several manpower agencies that can help you. You can contact them via email or by phone. Remember that acquiring legal documents requires a lot of time. For instance, processing your Philippine passport can take months. Getting an NSO copy of your birth certificate or marriage certificate can take days.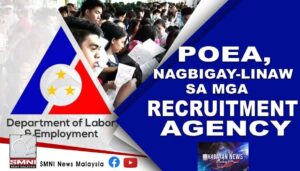 Once you have these documents, the next step is to contact a POEA accredited agency. Although some jobs require prior experience, most jobs will not. Laborers and factory workers do not require experience, but farming and aquaculture workers may need some. For details, contact a POEA agency to learn about job requirements. They will be able to provide you with a step-by-step guide to the process.
Steps to apply for POEA jobs in Japan:
The process of applying for POEA jobs in Japan is different from one person to another. There is no set procedure and the outcome of each individual applicant's application is dependent on several factors including the agency, potential employer, performance, and luck. If you're looking for a position with a prestigious company in Japan, the following are some steps you should follow: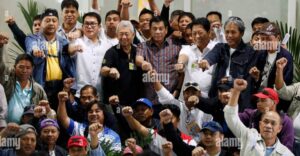 Choose a sponsoring organization. Unlike other visa types, POEA jobs are sponsored by accredited agencies. The government is looking for highly-skilled individuals with relevant qualifications in advanced academic research, technical activities, and business and management. To be eligible, you must have the support of a Japanese sponsoring organization. In general, you can apply for POEA jobs in 2022 if you have a strong desire to live in Japan.
Prepare your documents. Most Filipinos apply through manpower agencies. It is advisable to find one that is accredited by the POEA. When choosing a manpower agency, check out the list of available job orders and choose the one that matches your experience and work history. POEA also lists its valid job orders, office address, and telephone numbers. Once you know the company's profile, apply.
FOR MORE JOBS: SEE NOW